After School Care Program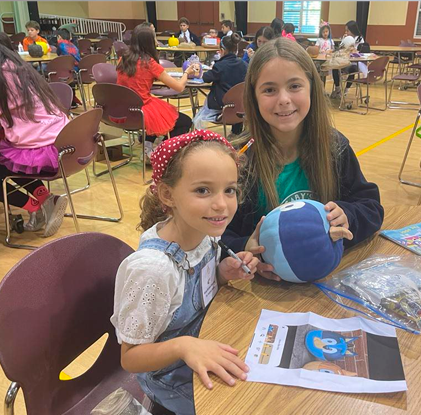 Assisting the Home
Saint Timothy offers a fee-supported After School Care program. The program exists to assist parents who are unable to pick up their children at the regular dismissal time. After School Care is offered on school days until 5:30 P.M. with several exceptions as denoted on the school's calendar.
Students are monitored by qualified After School Care personnel.
After-School
Saint Timothy invites outside vendors to provide additional activated for students after-school.
These include but are not limited to the following:
Soccer Shots
Abracadoodle Art Classes
Taekwondo
Tennis Classes
Hoop Dreams Basketball