Admissions Process
ADMISSIONS 2023-2024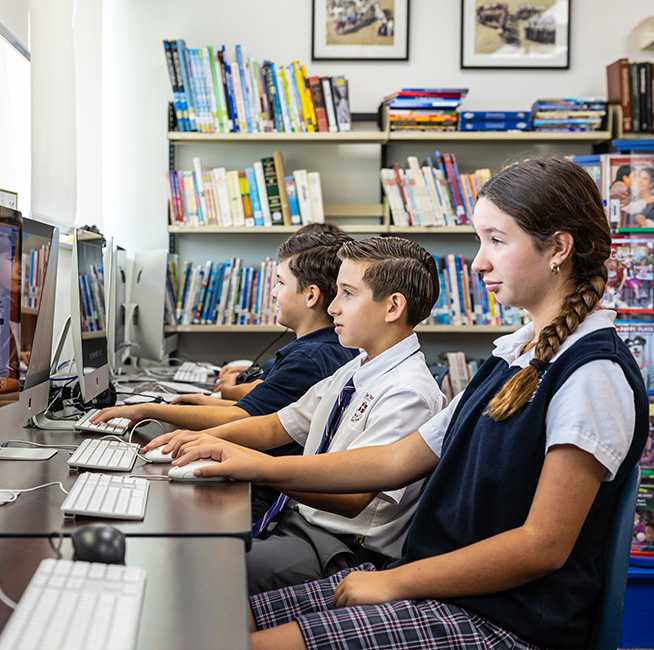 CONTACT INFO
Marisol Vidal-Garcia

Registrar
We invite you to join our school family!
The school has an open admission policy. No person, on the grounds of race, color, disability or national origin, is excluded or otherwise subjected to discrimination in the receiving of services. Nor does the school discriminate in hiring, promotion, discharge, pay, fringe benefits, job training, classification, referral and other aspects of employment on the basis of race, color, disability, age, gender, or national origin.
Saint Timothy Catholic Parish School is part of the Archdiocese of Miami. The school was founded to serve the needs of the St. Timothy Church parish families and therefore gives priority of admission to families who are actively involved in the life and ministry of St. Timothy Church by sharing of their time, talent, and treasure and regular mass attendance.
To inquire about scheduling a personal tour, contact the main office at 305-274-8229 or email mgarcia@sttimothymiami.org.
We accept applications from families participating in the State of Florida Step up for Students program
More Information