This Week
Saturday, March 25, 2023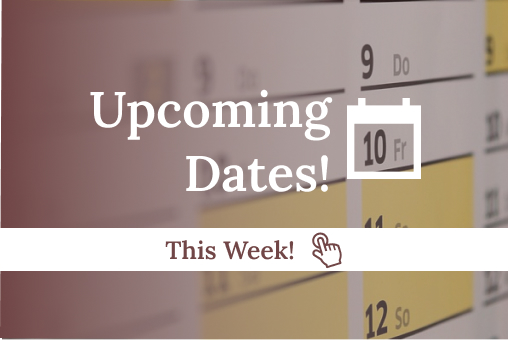 Hope everyone had a restful long Memorial Day weekend as we reflect and remember our fallen heroes.
On Tuesday our wonderful cast of Shrek, The Musical performed once again for our students. On Wednesday, our 7th & 8th had their Rose & Candle Ceremony, as they each embark in a new chapter, Congratulations!
Congratulations are also in order for all of those students who received awards on Thursday at the Athletic Assembly. Thank you to Coach Perez for putting together a beautiful ceremony and to all of our parent coaches that help make St. Tim's athletics such a huge success.
THANK YOU!!
8th Grade Key West Field Trip & Video Dinner
What a week it has been for 8th Grade. They had a wonderful trip to Key West to visit The Ernest Hemingway House and enjoyed a fulfilled day in Key West. They closed out their week with their long awaited Video Dinner, which was a total success. Thank you to all of those parents, teachers and staff that were involved in making all of these events come to life.